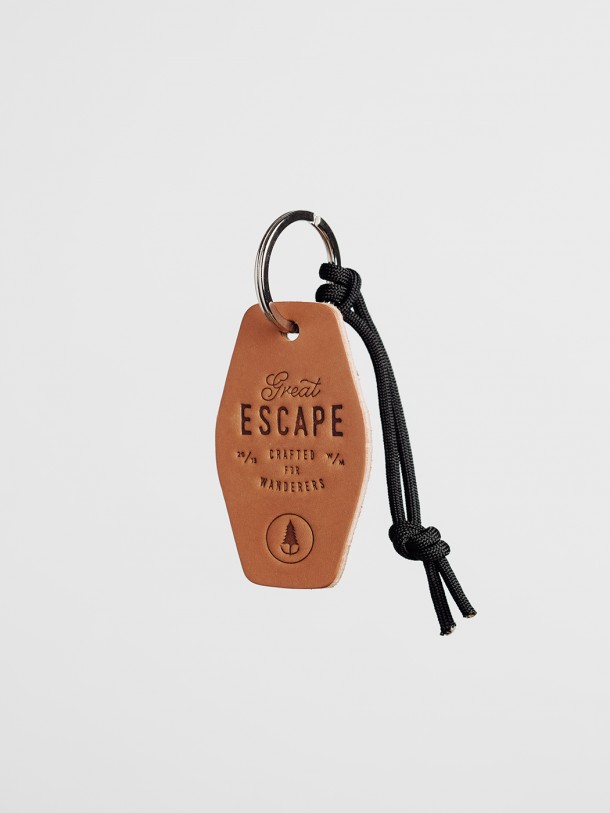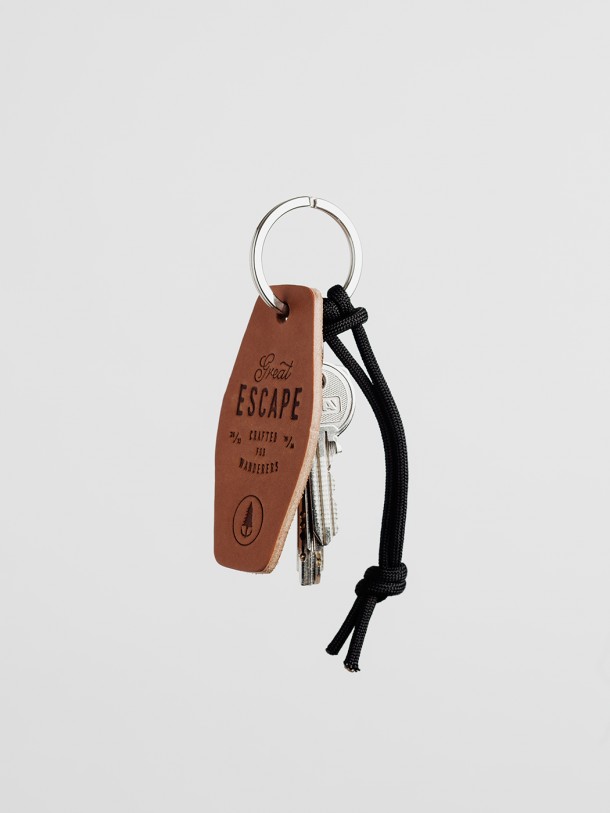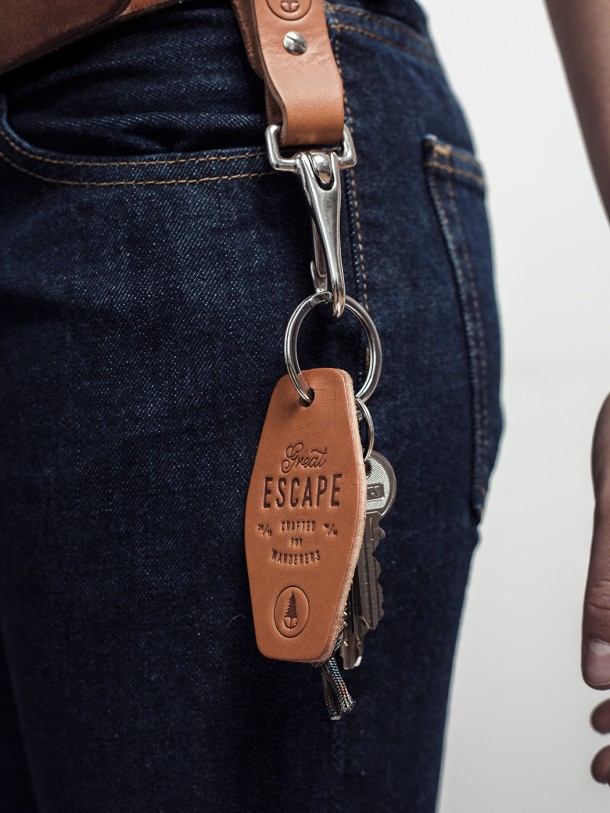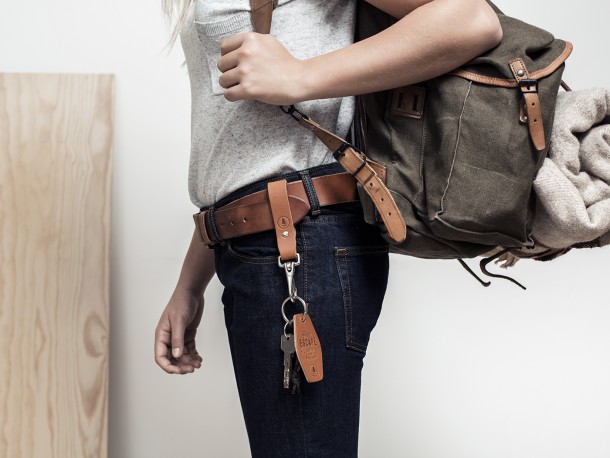 Key Fob – Great Escape – Black Mill
Made from armchairs leather scraps of Caribou-France, this key ring designed by Vincent Le Vern is an ode to travelers and artisans. One detail that will decorate your keys to remind you every day to escape.
This French leather, vegetable-tanned and with a thickness of 3.5 mm was cut and embossed in Normandy.
Dimensions :
4,7 cm x 11 cm
Add to card