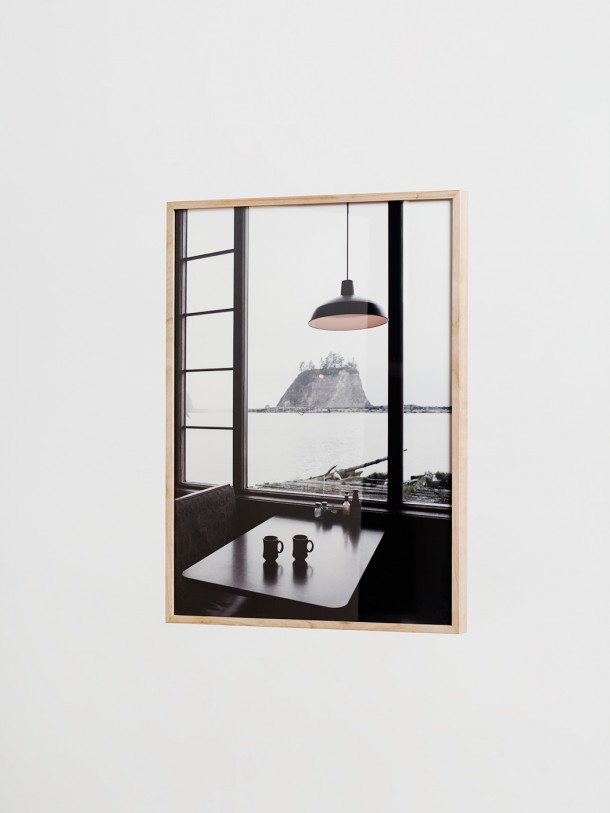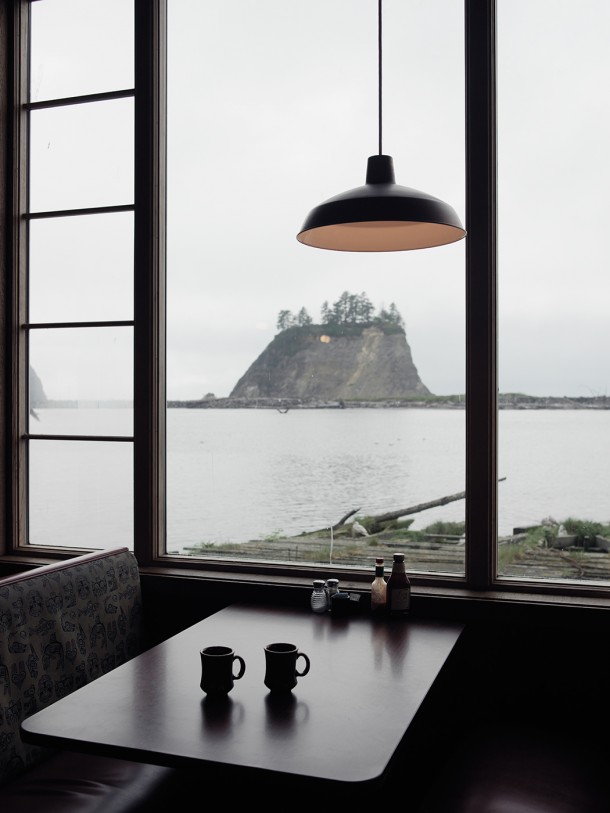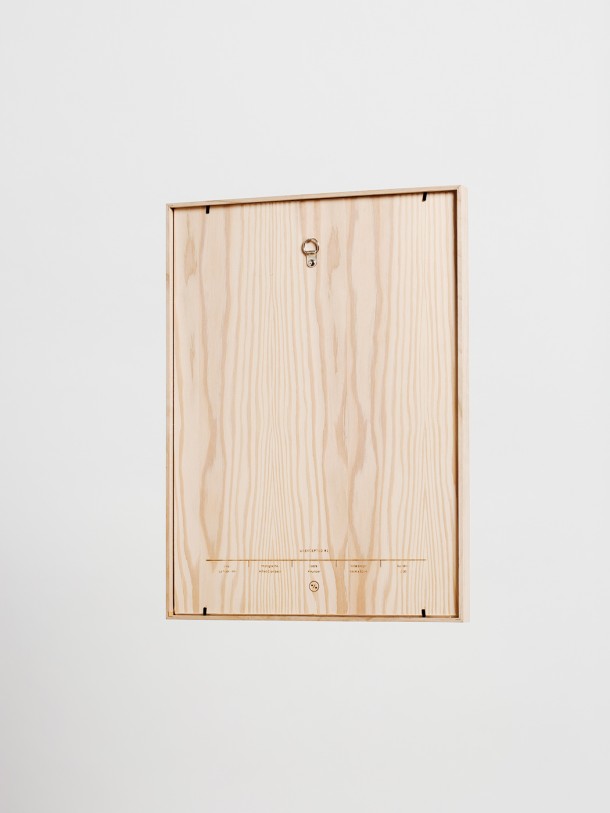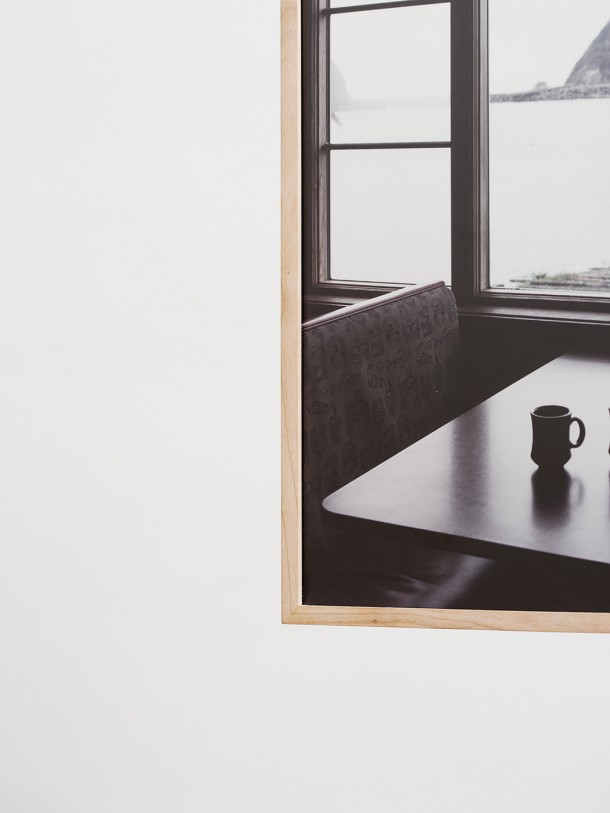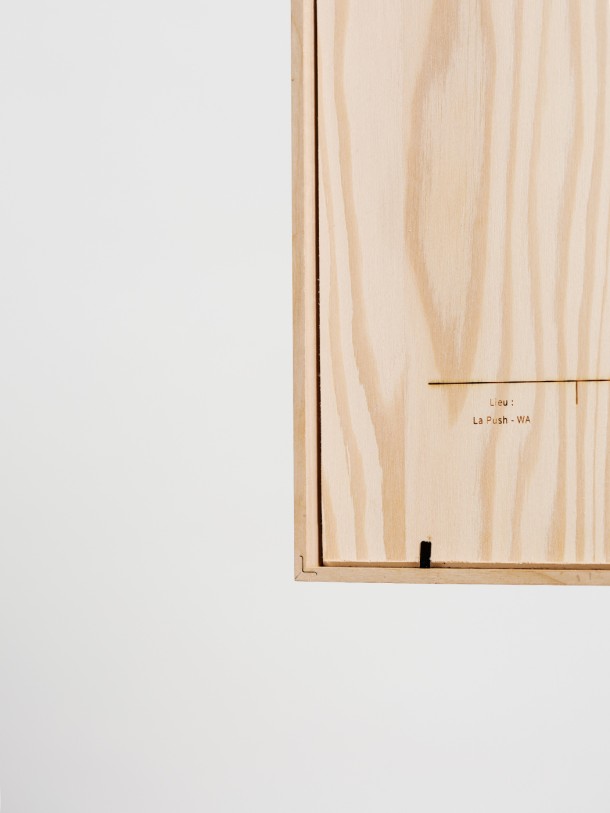 Limited edition of 30 prints from the serie « unexpected », made in Mai 2015.
Cherry wood frames made by Romain Bonnet in Le Cotentin Normandy. The ply of the frames are 2,5 cm. The may have variuous shades and grain. Assembled in Paris, the back of the frame in pine is engraved with the certificate of authenticity. A ring fixed on the back allows to hang the picture on a wall.
A period of 10 Days is estimated for the manufacture of frames.
Dimensions :
40,2 cm x 53,2 cm
Photographer :
Alfred Cromback
Add to card