Northwest Axe Company – Andy Gregory
Hello Andy, could you introduce yourself ?
My name is Andy Gregory, I'm a 36 year old Chicago native living in Seattle for the past 15 years. I am the Owner and Founder of Northwest Axe Company and I also am a full time elementary school teacher.
You work everyday with kids, would you describe yourself as a kid too ?
I would say I'm a kid at heart. I've been told I have a lot of youthful energy. As I've gotten older I've become wiser, but I'll always be that kid flying down the street on his skateboard.
How can you communicate to the children your ecological knowledge ?
Most importantly is to lead by example. You spend a tremendous amount of time with kids when you are a teacher and they are always observing the people around them. So I try to live peacefully, respectfully, and in awe of nature. Kids are intuitive and can sense sincerity. Of course talking to them about ecological issues is important too, and helping to facilitate a strong interest in natural sciences and the wonder of nature.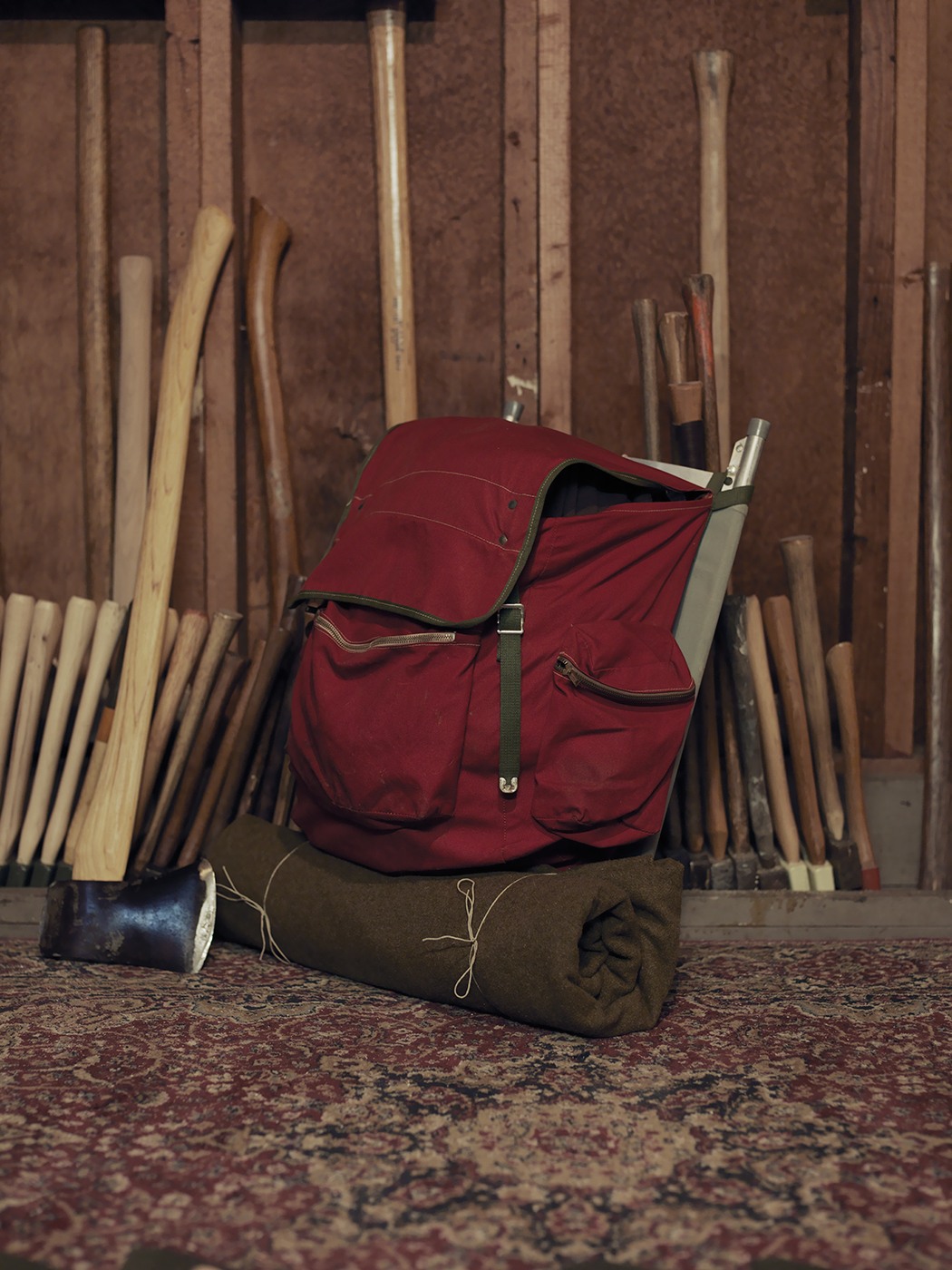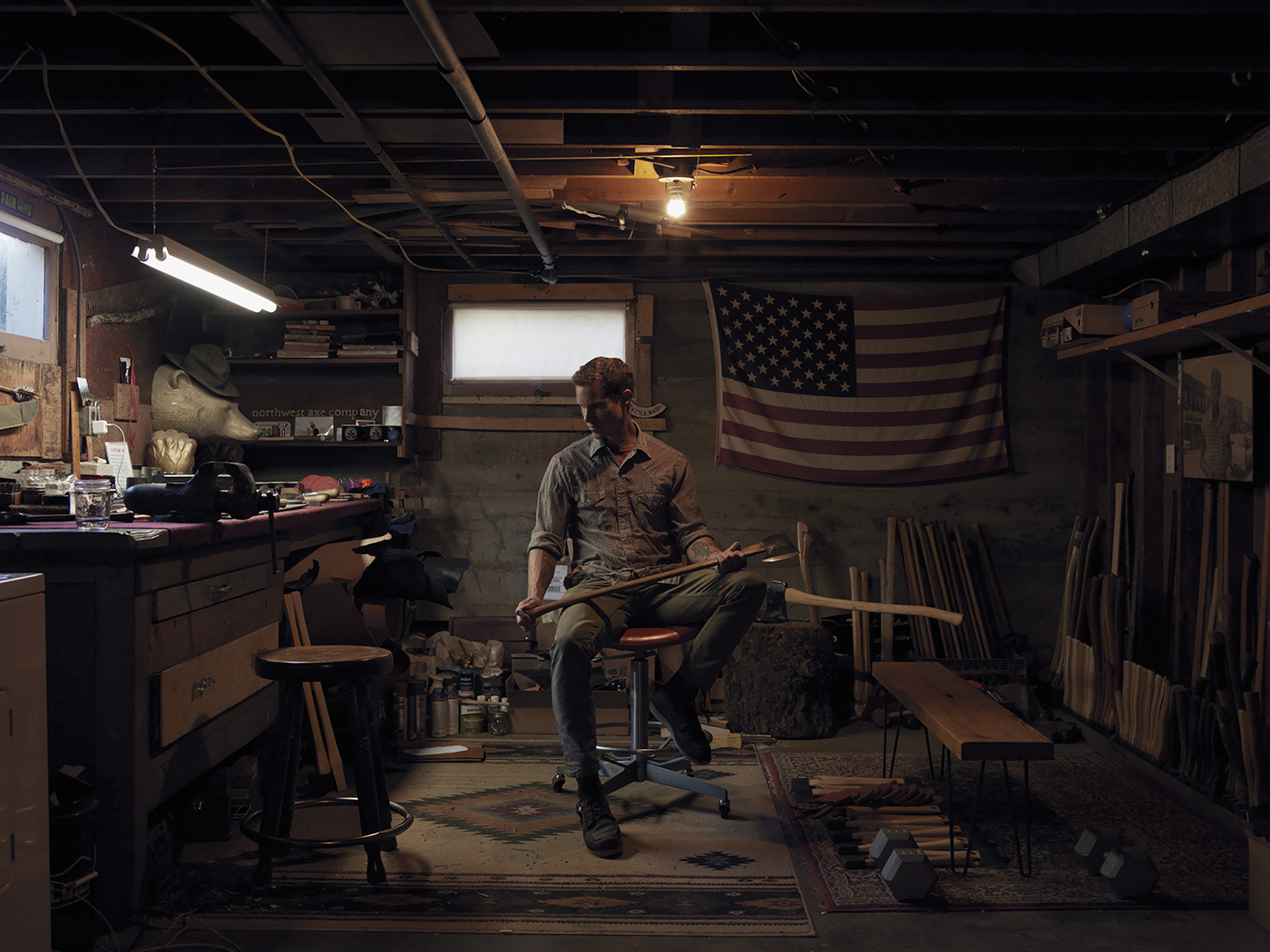 Could you tell us a child experience that gave you the love for bushcraft and outdoor ?
The most formative time for me was growing up as a Boy Scout and going to Scout Camp in Wisconsin every summer. This was an old school camp where you make your own campsite, cook your own meals, wash your own dishes, etc. all outside. I loved going to the shooting range to shoot archery. Along with archery, I was very interested in two areas that were right next to each other at the camp, Nature and Scoutcraft. The Nature area offered great nature based merit badges and Scoutcraft offered bushcraft type badges like camping, wilderness survival, pioneering (rope and knot skills), orienteering (map and compass skills), and cooking. Near cooking was also the axe-yard. I ended up working in the Scoutcraft area teaching merit badges, and whenever there was down time, I would always go split wood in the axe-yard. I learned to love the satisfaction of splitting and stacking a big pile of wood. It's good physical work and you can easily see the result of your time spent. When I was lucky the cooking people would be cooking up a peach cobbler and I'd get in on that too.
How Northwest Axe Company was born?
It started with an old hatchet head I had in my toolbox for a number of years. I don't actually know where it came from, but I think I picked it up on a whim at a flea market years before. One spring day in 2012 I was out in my garage and I picked it up and decided it was time to clean it up and hang a handle on it. When I was done I was quite pleased with the result, and when I shared what I had done with friends and family on social media, there was great interest in it. I began to collect more and more old tools and kept fixing them up, and eventually had quite a collection. I realized that all of the sharp tools needed sheaths, so I got leather-working supplies, taught myself leatherwork and designed a new sheath. I kept making more and more and the business took on a life of it's own!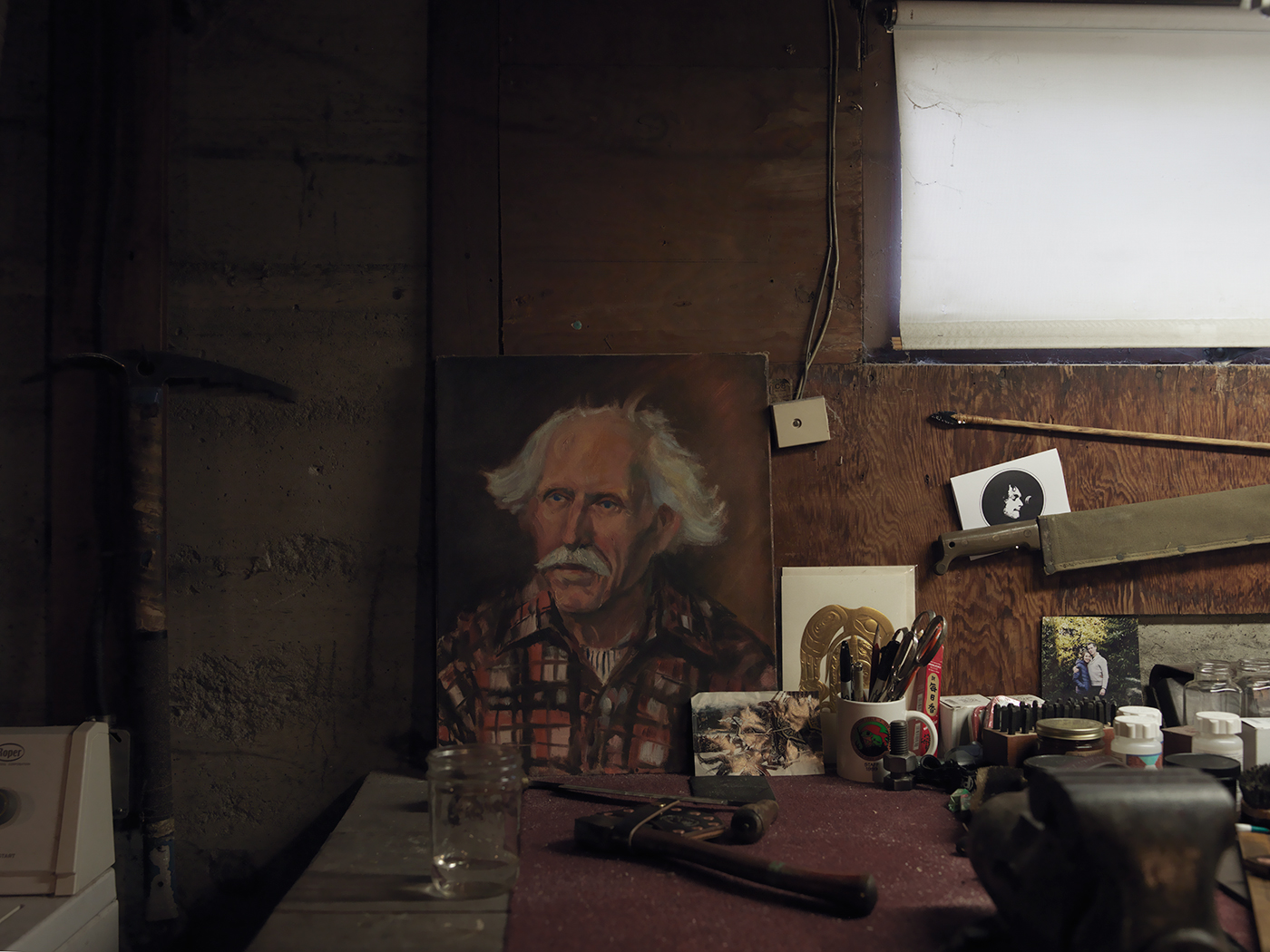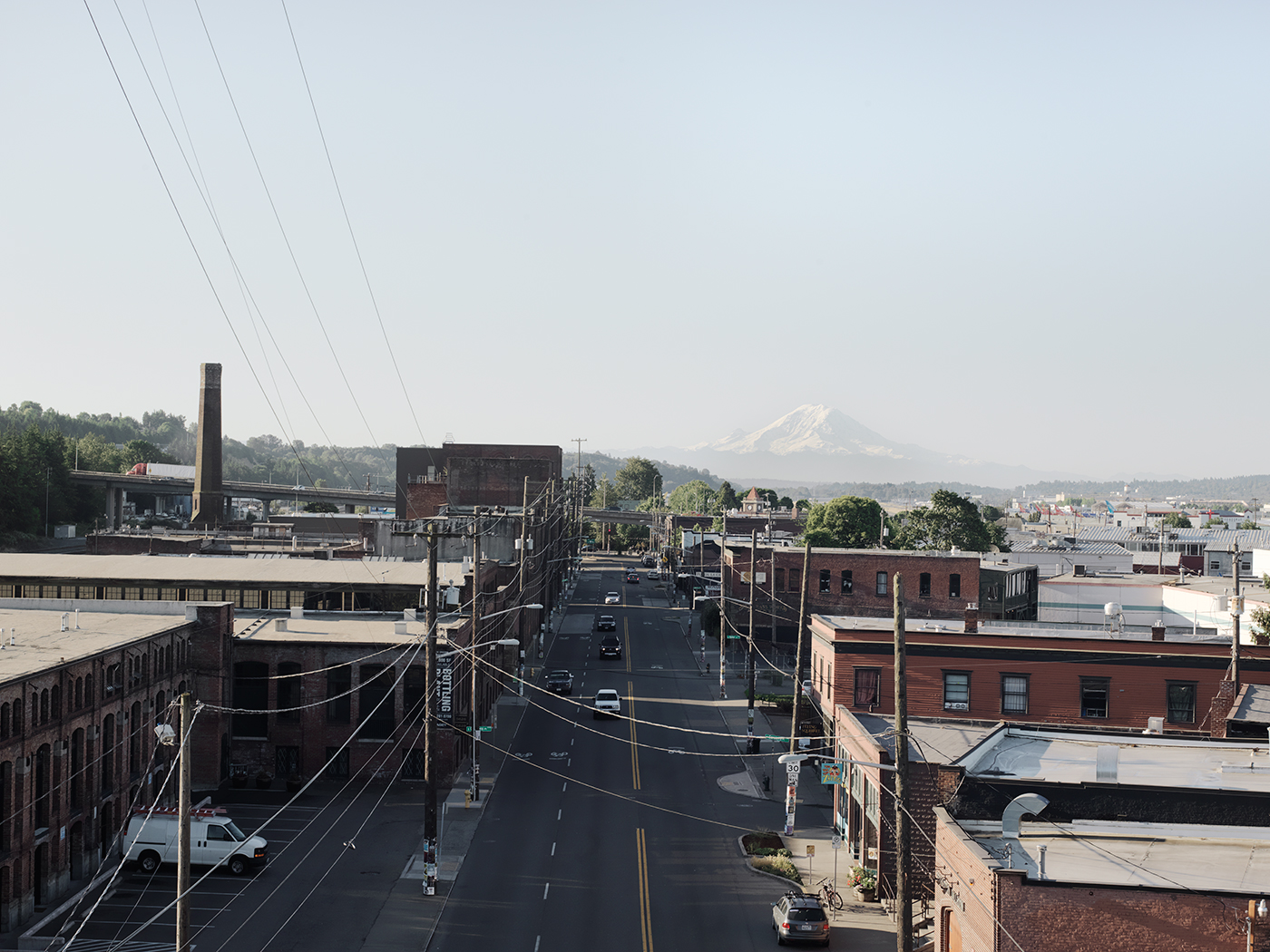 Seattle is an amazing city, we can feel a very good balance between work energy and healthy way of living. Is that an everyday fact?
I think there are many people here in Seattle trying to strike that balance. It's a fast growing place too, so that can come with its downsides, but it is a special place so I can understand why more and more people want to be here.
What is the biggest difference for you between midwest (where you grew up) and Pacific Northwest ? Is there a special atmosphere here for makers?
It seems to me that this maker movement is happening everywhere, perhaps a little more in the Pacific Northwest, but perhaps Northwest makers are just getting more attention than other places too. The biggest difference between the Midwest and the Pacific Northwest is the landscape. There is a certain beauty to the Midwest too, but the Pacific Northwest is rich with mountains, forests, rivers, and the ocean. It's incredibly diverse, within a day drive from temperate rainforest to semi-arid steppe high desertlike conditions.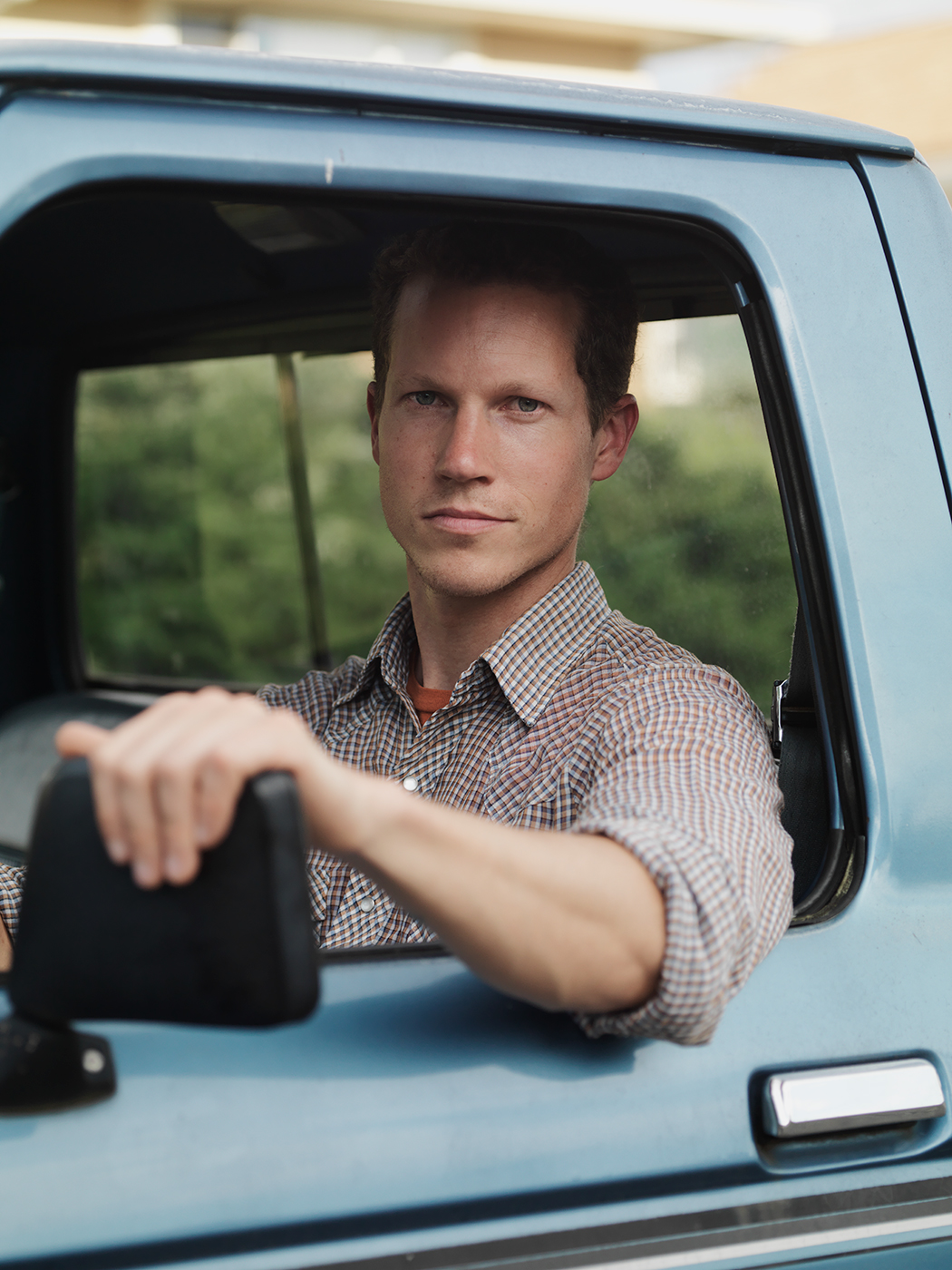 There is a big mouvement nowadays about craft and outdoor. On your website you talk very well about history, forest and bushcraft. What do you think about our generation's behavior ?
I think there is a general reaction in our society to the fast-paced technological world we are now living in, in which people are craving a balance with history and nature. The interest in craft and outdoor activities reflects this desire for seeking a balance in practicing old traditions and communion with nature. I am happy that people are seeking this connection and balance.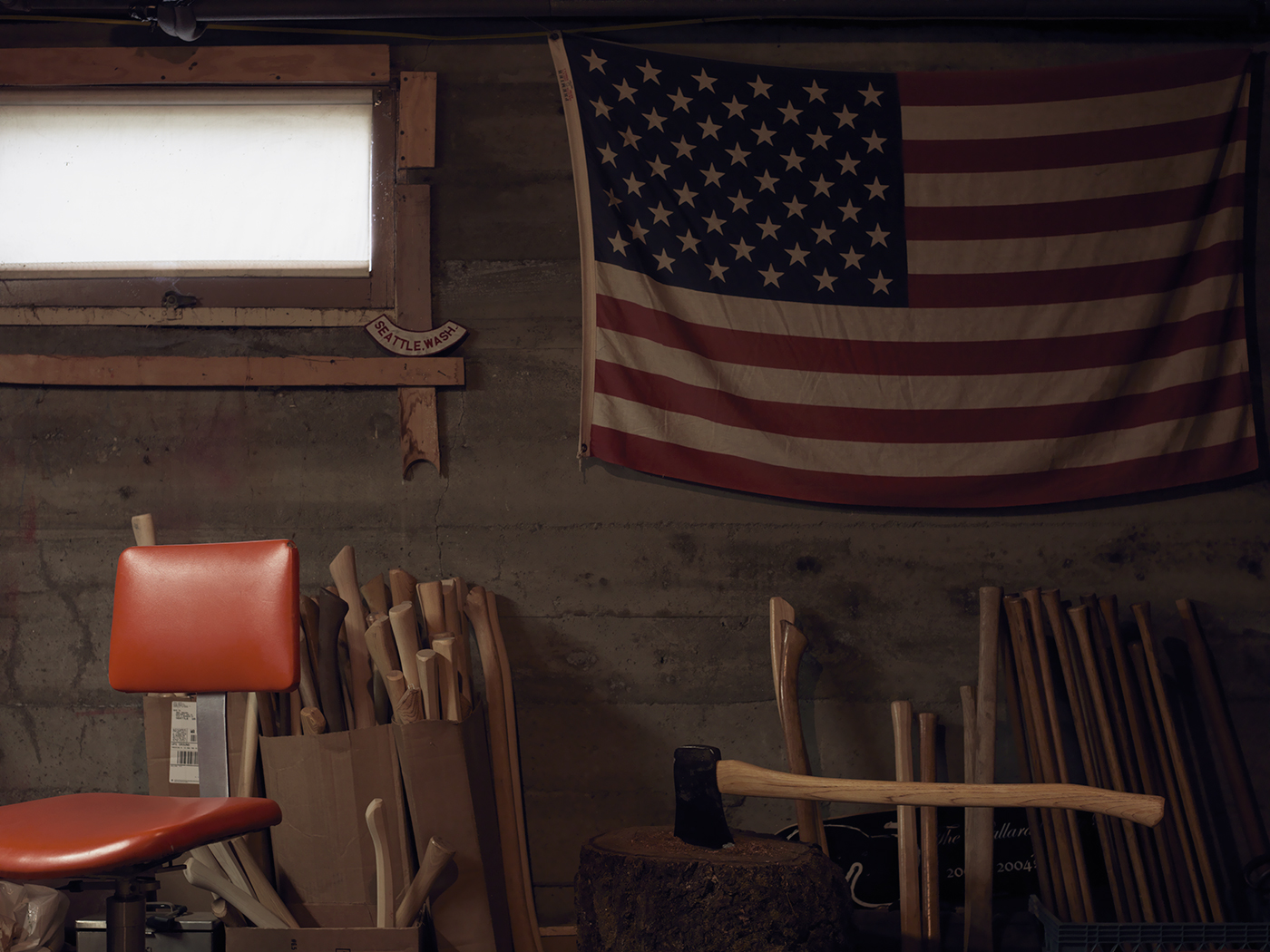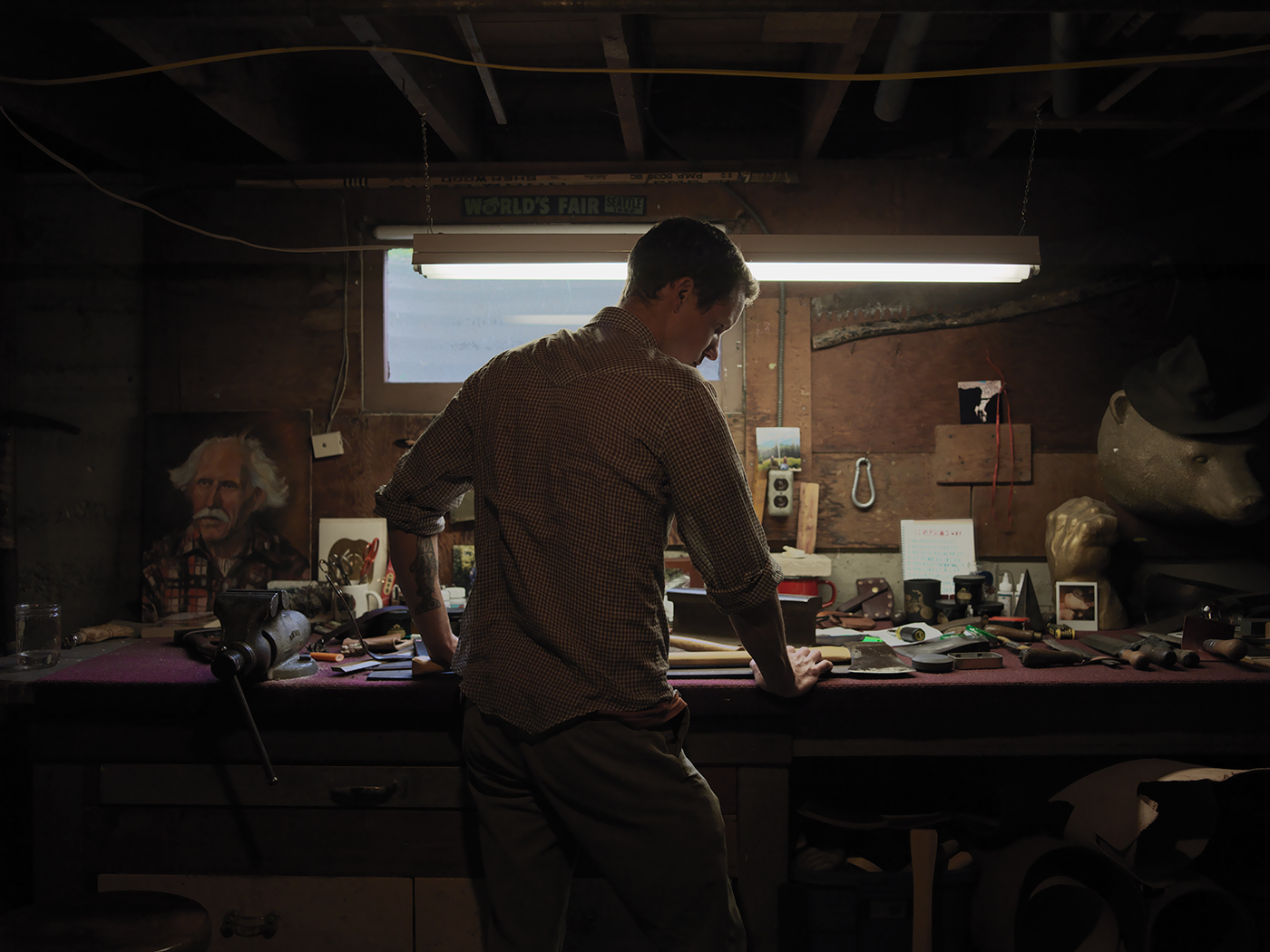 Was-it difficult to make your own axes? And to find local manufacturers?
Yes, it's been a challenge. I have tried my best to find manufacturers to team up with on the west coast, and specifically in the Pacific Northwest. Unfortunately forges on the west coast lack the specific machinery to make axes on a scale that is cost effective. Due to the history of axe and tool manufacturing on the east coast, it has made more sense to work with an existing manufacturer. As for the refurbished axes, I still love the art of finding something old and rusty and breathing new life into it, fixing it up and putting it to use. It's an honor to the tool, to the trade, and to oneself.
Tool says a lot about the way to maintain an healthy forest. Does axe symbolize a respectfull way to treat forest ?
The axe is a tool that has a great history and has been supremely important in the development of modern civilization as we know it. It must be respected and used respectfully. As a tool and a symbol, I have found that it is very evocative for people. It represents warmth, survival, fire, food, and shelter. And they are just devastatingly effective and fun tools to use. The fact that they are sharp and inherently dangerous tools then adds to their mystique. I think that respect for the forest must be taught and learned, however. You can give someone a tool but they must learn how to properly respect and use it.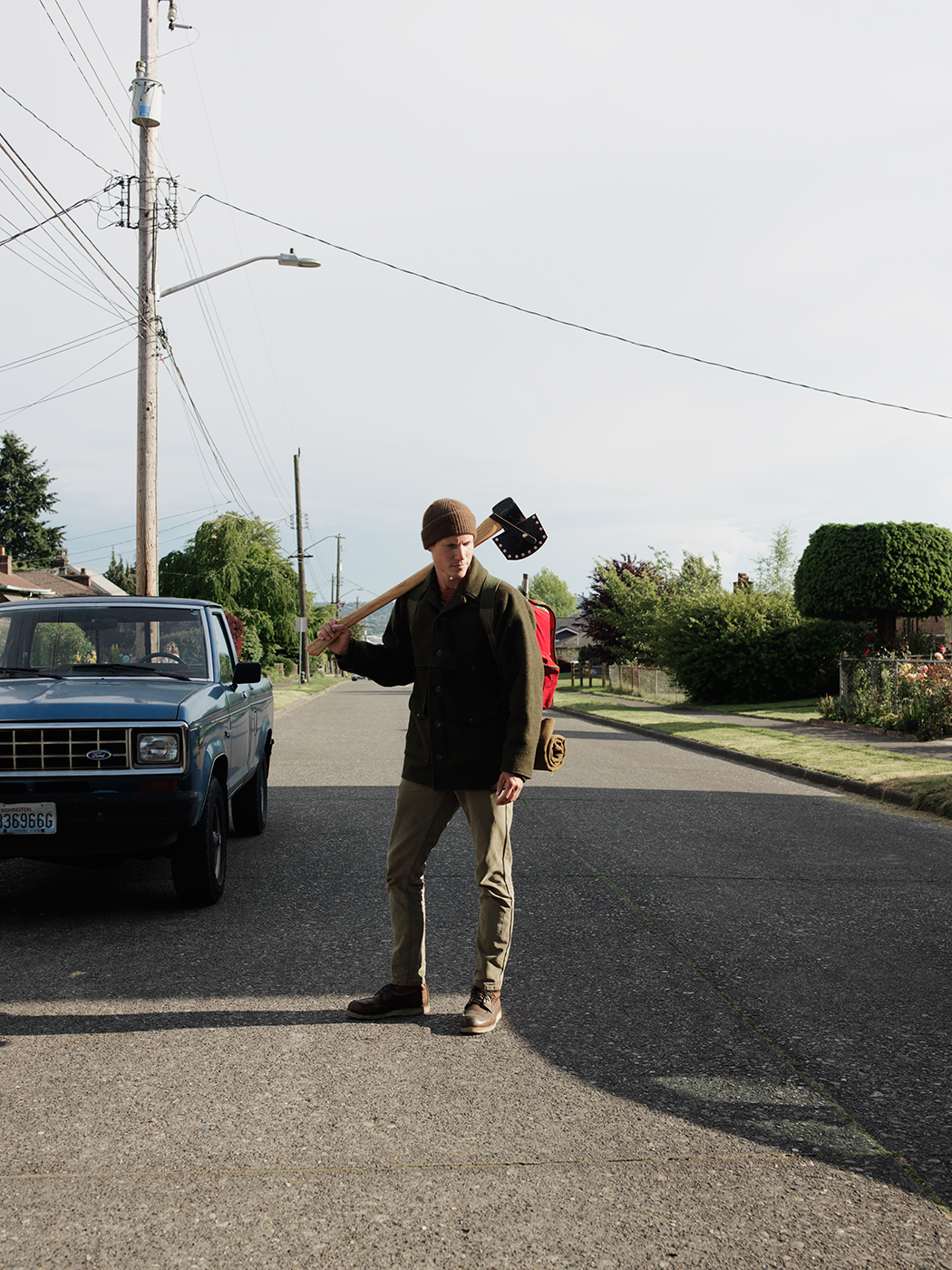 What are your other favorite tools?
I like knives. Everyone should have a few good knives. And chisels. I also like hammers and mallets. Simple and effective. I have an assortment of different sledge hammers… 2, 4, 6, 8, 10, 12 lbs. for different tasks. Saws. Wood planes.
Is there a usefull advice you could tell us for our next outdoor experiences ?
Do what you love. Be present in the moment. Stop, look up, and breathe deeply.
Would you tell us a special place where you love to camp?
One of my favorites is in the Okanogan-Wenatchee National Forest here in Washington out near Mazama in the Methow Valley. I've got a great spot I've returned to a number of times, right near a beautiful river. I love to sleep within earshot of running water.
What will be your next adventure ?
I'll be heading to the Grand Canyon in the spring to hike the Rim to Rim trail. Between now and then as much cross-country skiing as time allows. And working on plans for a South American trip in the summer!
Photography and text: Alfred Cromback