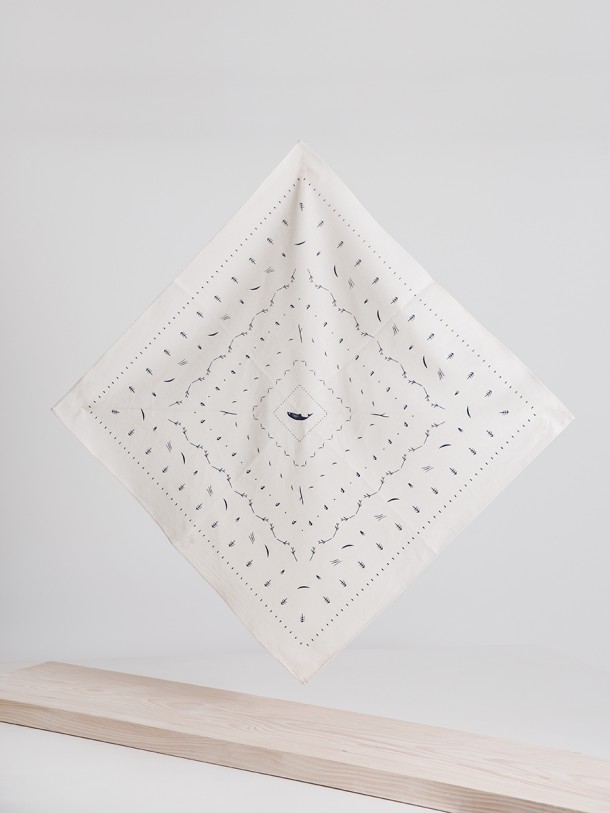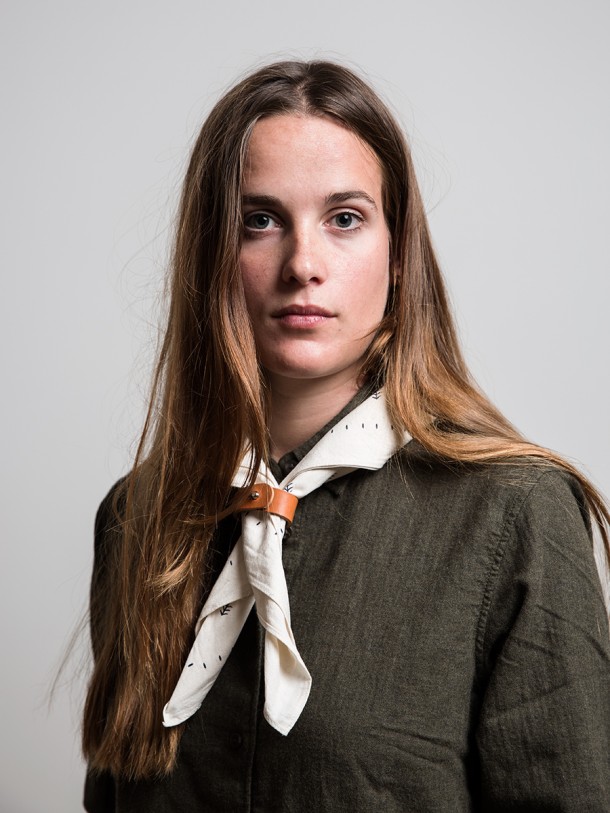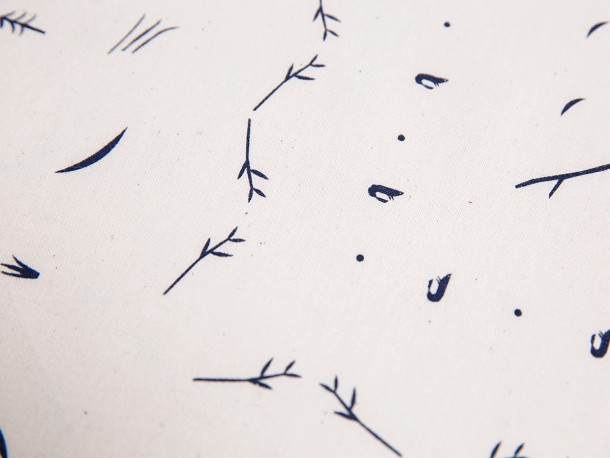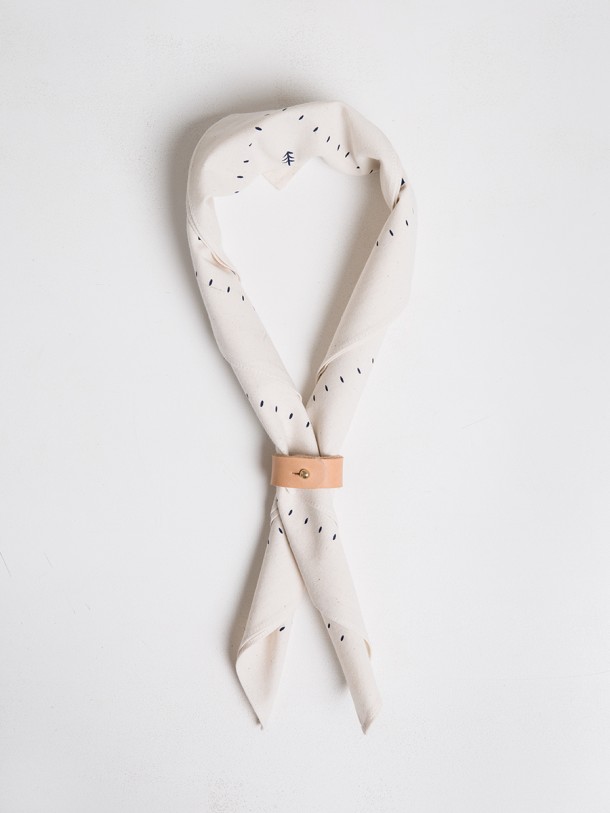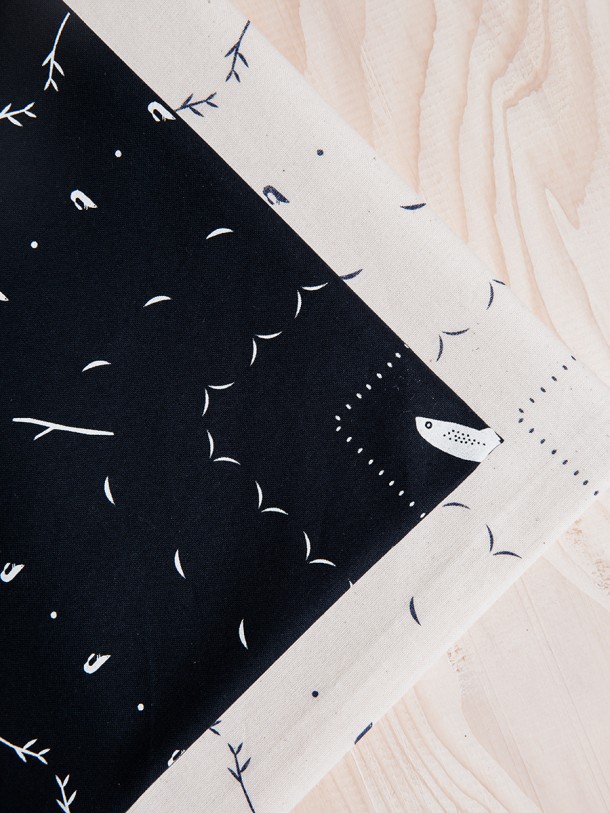 White Jerry bandana & Leather tie
100% Coton Bandana. Designed by Michoucas Design, made in Normandy and printed in Paris by French Fourch. Because of complicated production it is a limited edition of 20 Bandanas for each color. It is a manufactured product. It may have little default.
Each Bandanas is sold with a leather tie.
Add to card