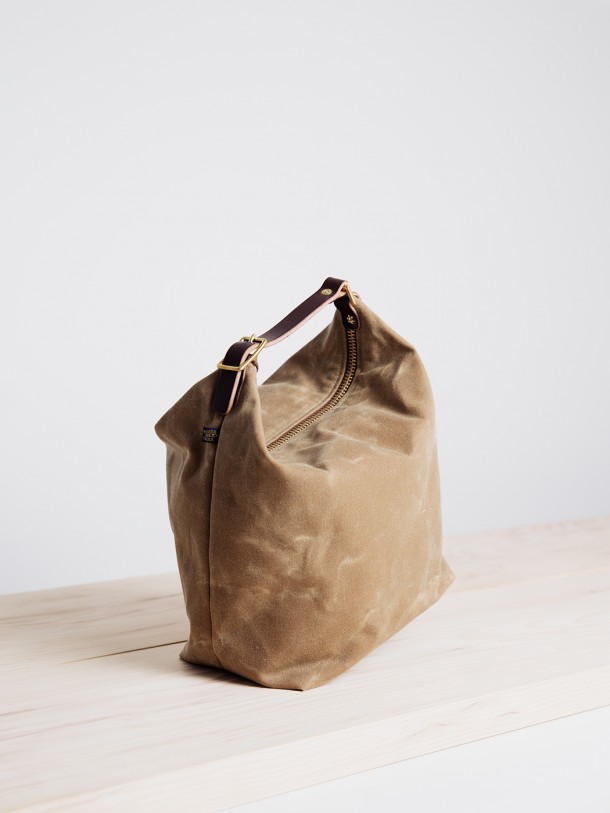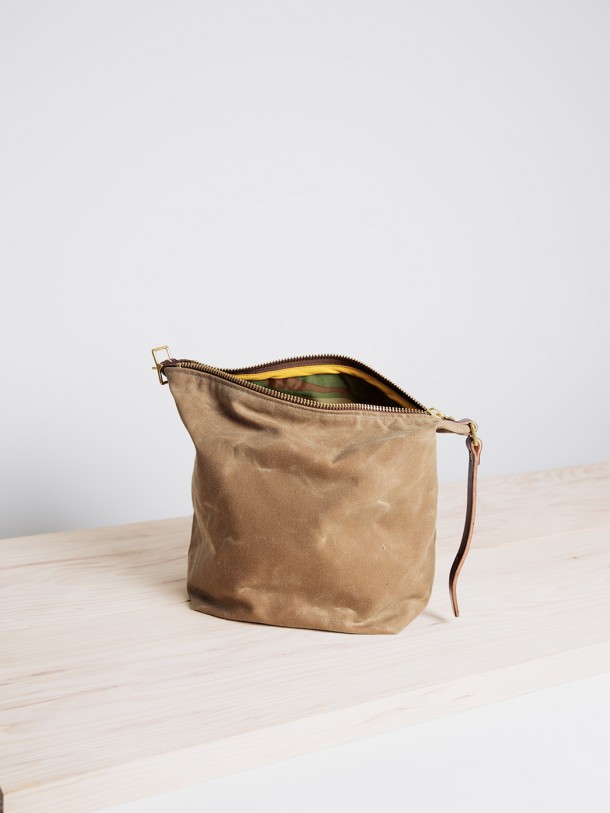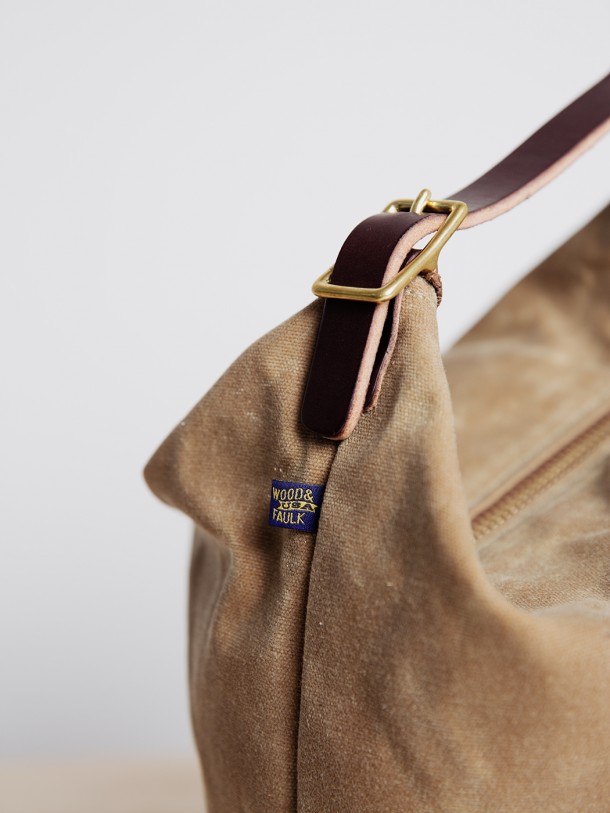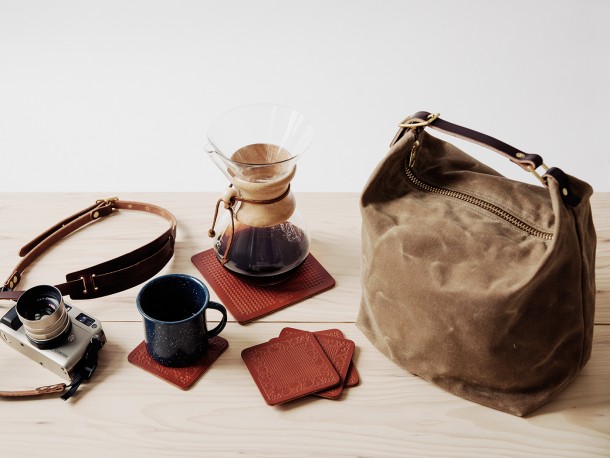 Wood and Faulk – Camp Bucket
A universally useful container, it's perfect to pack up small gear. Ready for packing coffee equipment, camera gear, or miscellaneous camping bits. Woodland camo nylon lining, heavy waxed canvas, solid brass zipper and buckle.
Made in Wood and Faulk workshop in Portland.
Material :
Canvas / leather / brass.
Dimensions :
9″ wide, 11″ tall, 6″ deep.
Add to card